Above & Beyond Amenities
We did not just build the bare minimum apartment with four walls and a roof, every step of the way we went above and beyond to create a home that never feels like an apartment and that was truly one of a kind. Below are the major, most notable features put into our units.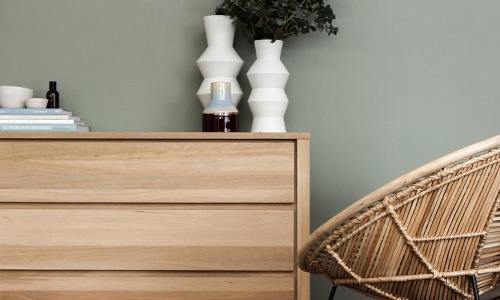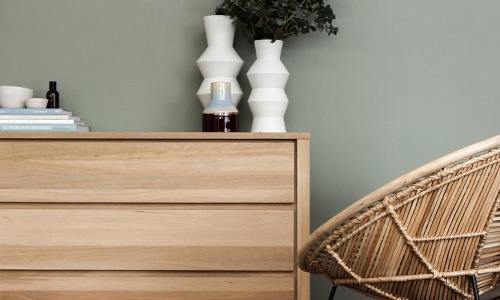 Typical Apartment Kitchen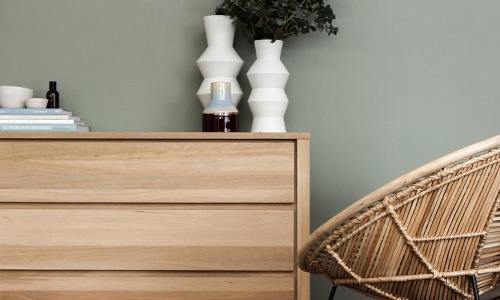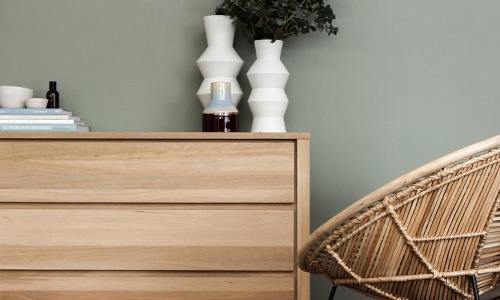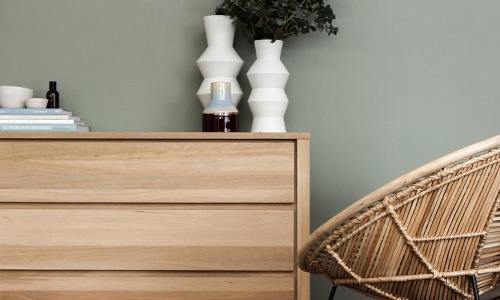 Typical Apartment Bathroom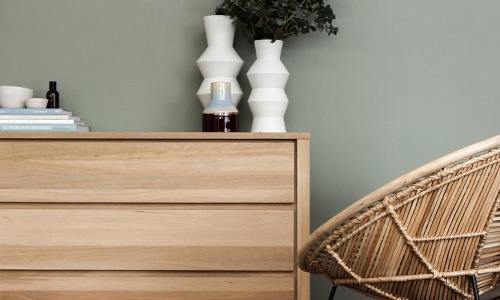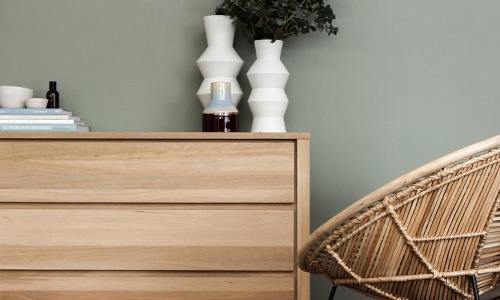 High Street View Bathroom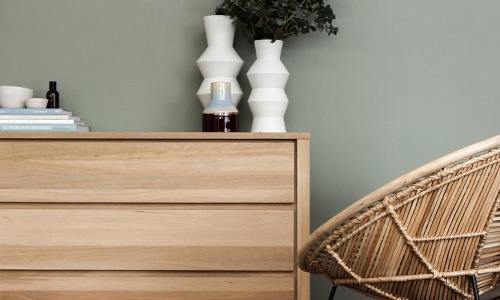 Unique Units
We have 35 different floorplans (10 if you don't include the ones that are just variations of others) for our residents to choose from on the south parcel.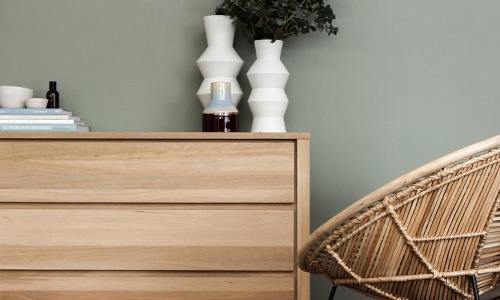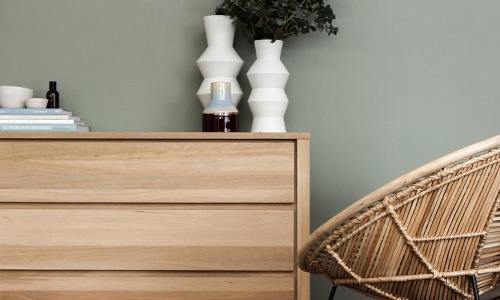 Attention to Detail in Design
To us it was just as important to get the little things right as it was the flashier items that end up on the brochure, because it's the little things that make your home not "just an apartment".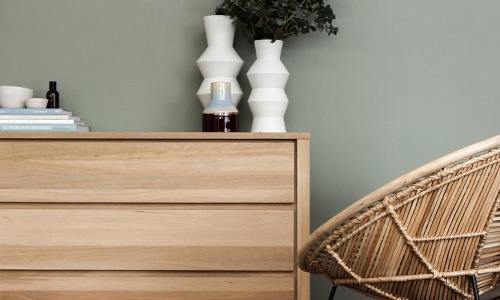 Everyday Conveniences
We know our residents are busy and will appreciate the small, time-saving conveniences that allow them to spend more of their free time enjoying life.